Collection:

Black Friday Bundle Deals

Take advantage of our limited-time bundle offers! Sale Ends November 27th, 2023.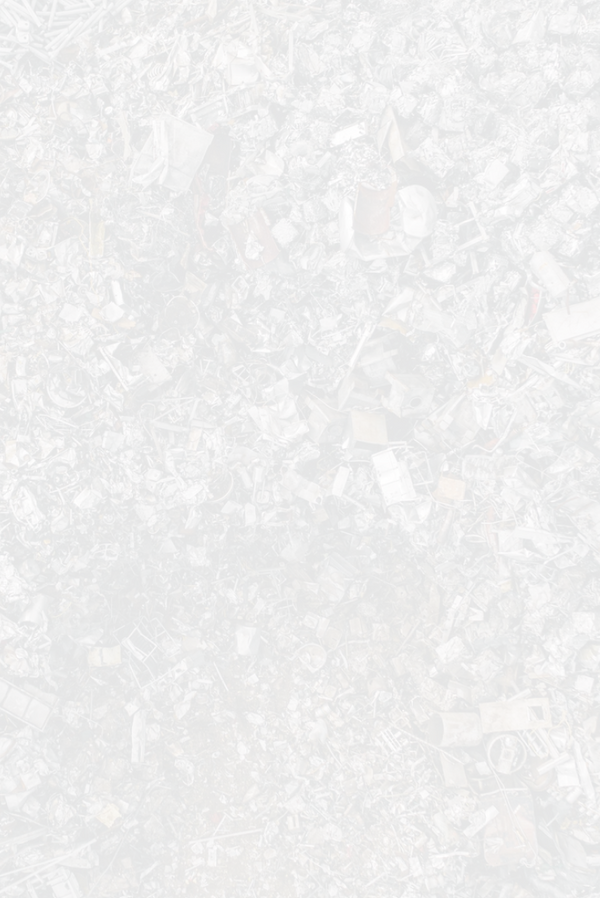 Sustainability at Heart
We're committed to sustainability. By eliminating cardboard shoeboxes, we're taking a bold step to reduce our carbon footprint. Together, we can eliminate 1 million pounds of cardboard and reduce 1,250 metric tons of greenhouse gas. Let's change the world together!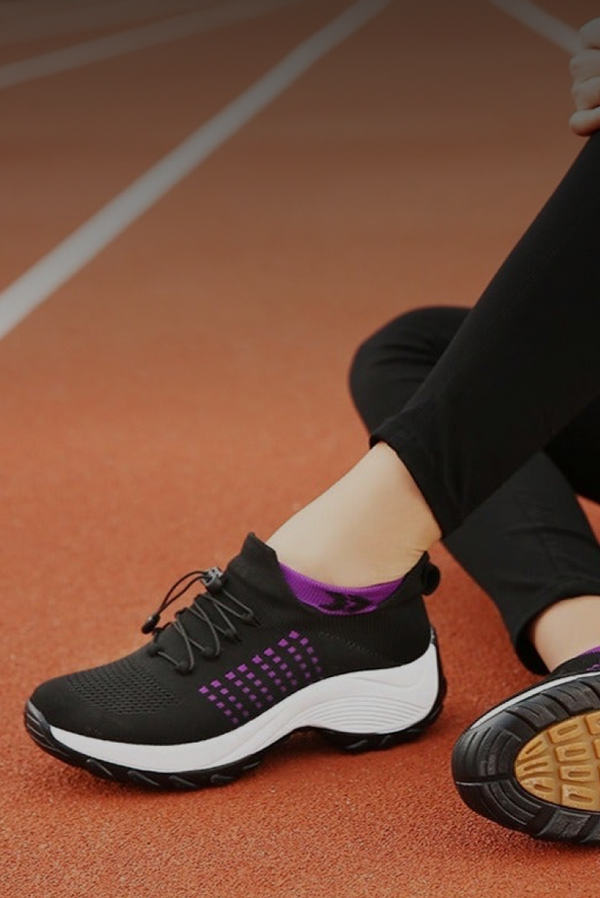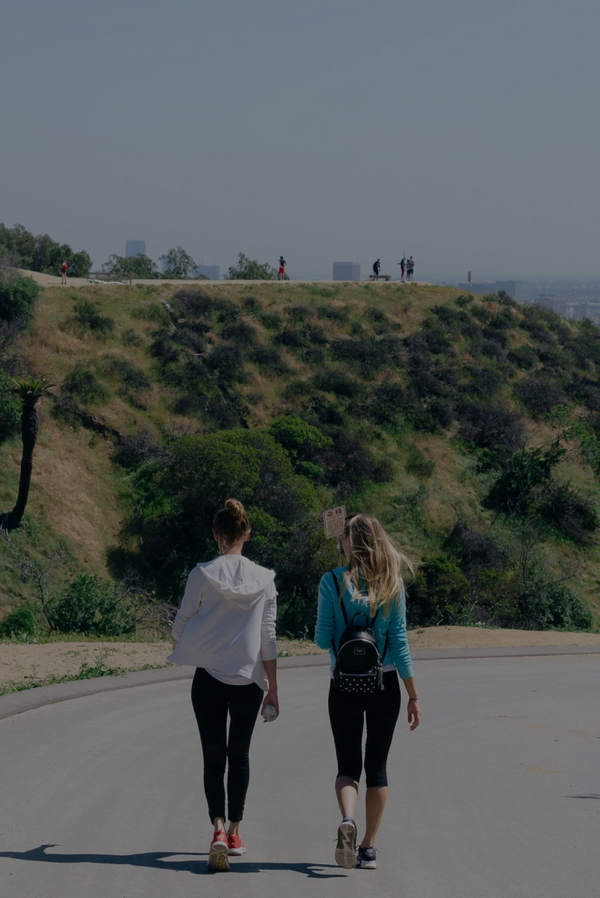 Risk-Free Returns and Exchanges